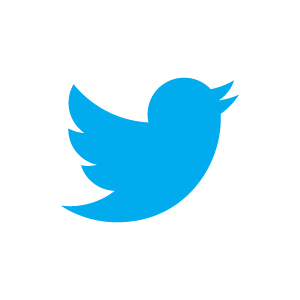 TraviAut
Make the Game Fun Again!
Credits explained
Dear customers, we introduced a new licensing policy - Credits. They work in a similar way as gold in travian. You can buy the credits, and spend them for your keys. You can also freely configure your keys according to your needs.
The benefits compared to old TA Plus and TA Gold
you can have as many keys as you want
you can use any number of travian accounts for each key
you choose features for each key - you pay just for what you want and not more
you can change the key configuration at any time
it allows faster development of TA
License keys:
the key is activated for next 7 days when used by TA
if the key is not active, it doesn't consume any credits, just keep it or delete it
the key can be reconfigured any time when activated, small fee of 1 credit apply when the active key is re-saved
some credits are returned to your account if you disable features on the active key
there is the Basic Features package - it's always active and it costs 1C per week
big discounts apply if you use more travian accounts for the key
Existing keys:
existing Plus and Gold keys are still supported
we don't make any changes to existing Plus and Gold keys
any key can be converted to use credits, it allows you to get credits immediately and reconfigure the key or use new features
There is a special offer - you earn 50% more credits for an old Plus or Gold key now. This offer is time limited and it will never be offered again.